HABITAT
Habitat presents its users with a real-time animated view into an online simulated world in which users can communicate, play games, go on adventures, fall in love, get married, get divorced, start businesses, found religions, wage wars, protest against them, and experiment with self-government (The Lessons of Lucasfilms Habitat).
Kade slowly wakes up to an increasingly bright, shining, iSunrise that radiates from the walls of her Habitat. iBirds chirp quietly. Too bright, Kade thinks to herself. I should dim the settings for tomorrow morning.
Kade sits up in her bed. Aside from the hardwood floors, everything in Kades Habitat is white-her bed, her furniture, her clothes. Shes surrounded on all four sides by screens. She speaks aloud facing the screen opposite her bed, lets choose an avatar for today. The screen shifts to a homepage containing options to create an avatar. Show me past avatars, Kade commands. Several of her old avatars begin to dance onto the screen. Kade selects one using her Habitat control tablet. She tweaks the avatars makeup and changes its shoes. There she thinks. Ready to start the day.
Call Cec, Kade commands.
Cec answers the call, her avatar appears on screen. Hey whats up? Cec says.
Wanna get breakfast? Asks Kade.
Yeah, lets go to Bodos, Cec says.
The two avatars walk on screen to a virtual Bodos while Cec and Kade continue to chat. Their avatars arrive, and Kade and Cec both order food using their tablets while their avatars simulate ordering at the register on screen. When Kades number is called, she gets up, walks to the only door in her Habitat and opens it. A to-go bag sits on her doorstep with her bagel. She takes it and retreats back into her room. Kade and Cec enjoy their breakfasts together, virtually. The two then decide to head to the mall. Their avatars navigate the world that exists in the walls of the Habitat, walking through a scenic park and stopping to chat when they run into friends. They soon arrive at the mall and begin to shop.
Shopping in the Habitat is seamless, free of all the stress of a crowded mall. Using her control tablet, Kade browses through clothes and commands her avatar to try on several items. Cec heads to a store on the other side of the mall, but the two are still able to hang out, video chatting and sending each other different style options. Kade treats herself to a new dress, and it arrives, like clockwork, on the doorstep of her Habitat.
Lets get lunch, Cec suggests. Maybe Brazos?
I actually have food at home we can cook...come over? Kade says. The two avatars head back to Kades Habitat where they browse through the ingredients in Kades virtual kitchen. They decide to pull up Tasty videos on Facebook for some inspiration. Full screen, Kade says, aloud, and all four of her walls begin to stream cooking videos. Kade swipes through videos on her tablet before finally deciding that she and Cec will make paninis. The two virtually build their paninis, and minutes later, Kades panini arrives on her doorstep. Again, Cec and Kade virtually enjoy a meal together.
I should go to school for a little bit today, but lets hang out later, says Kade. Cecs avatar disappears into the Habitat realm. Using her tablet, Kade pulls up Collab, the site displays across the wall opposite her bed. She checks her email, does a reading, watches a couple online lectures, and writes a discussion post.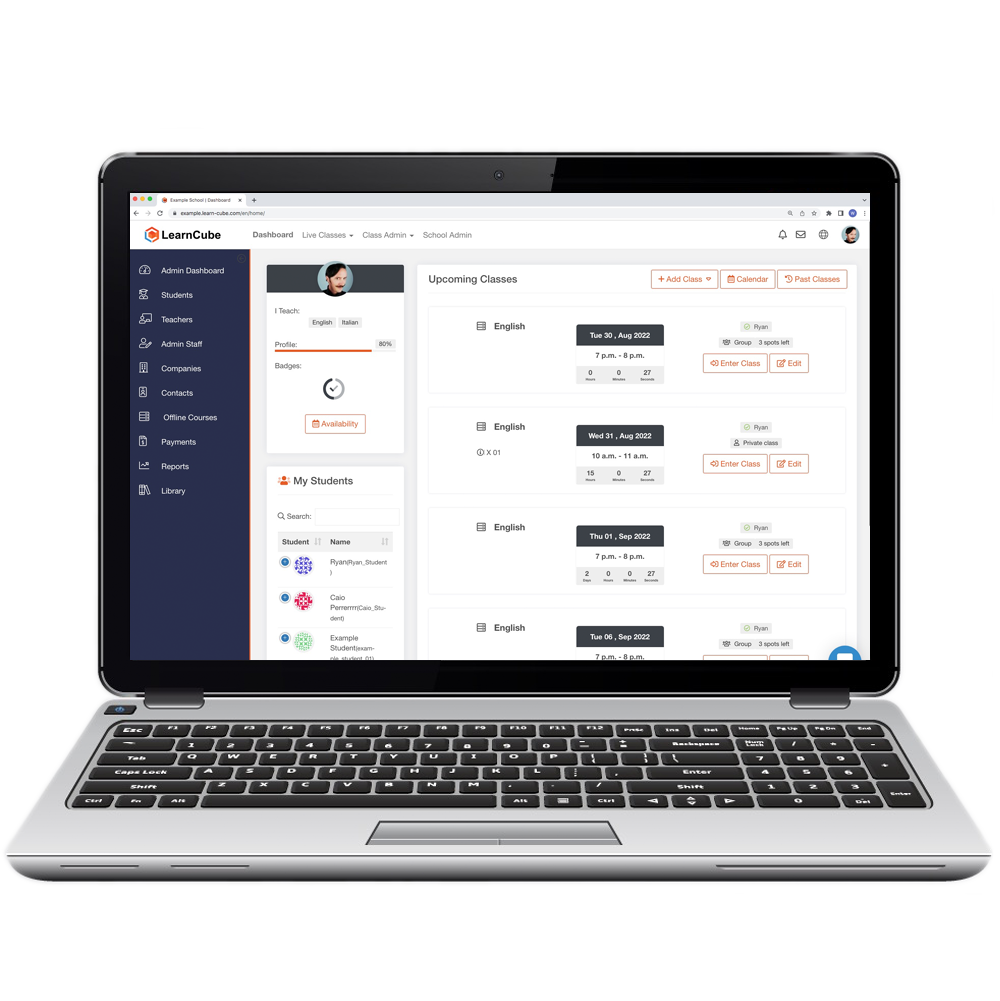 It occurs to Kade that she hasnt done any physical activity all day. She calls Cec and suggests the two of them go on a hike. But actually go like physically lets go on a hike, explains Kade.
I dont know, says Cec. Weve done so much today Im pretty tired. I think Im going to order dinner, watch a movie, and go to bed instead.
Thanks for reading my story! Check out the stories created by my classmates here!